Travel and activities guide
between the mountains and the sea, city and nature
Cascade de l'Ucelluline
Ucelluline Waterfalls
Both secret and offered, the 'Cascade de l'Ucelluline' offers a striking decor that will not leave you indifferent. At the border of Santa Maria Poggio and San Nicolao villages, discover this wild and protected site where a cool, clear waterfall flows under your eyes, and continues its way to the sea that you will discover by simply turning back. This popular walk at both day and night his will amaze you.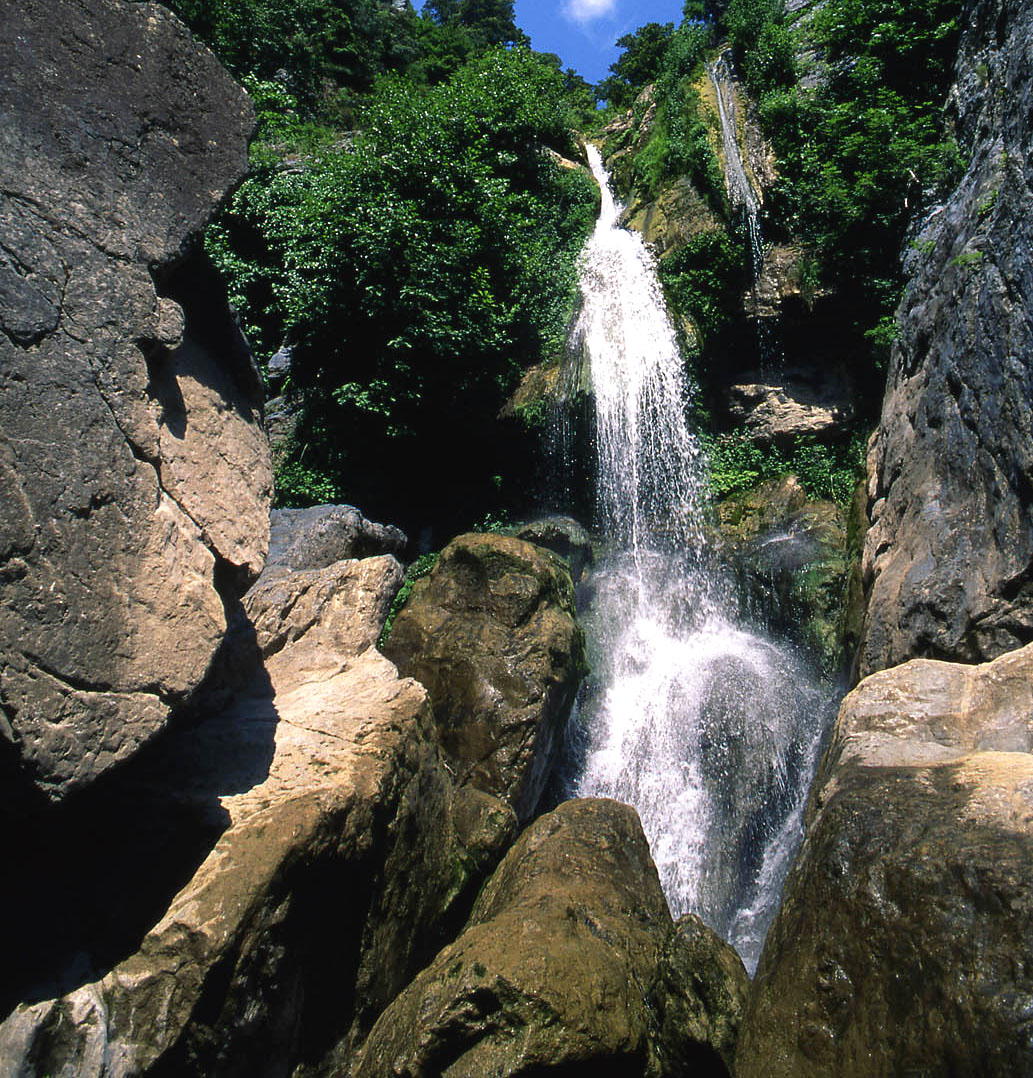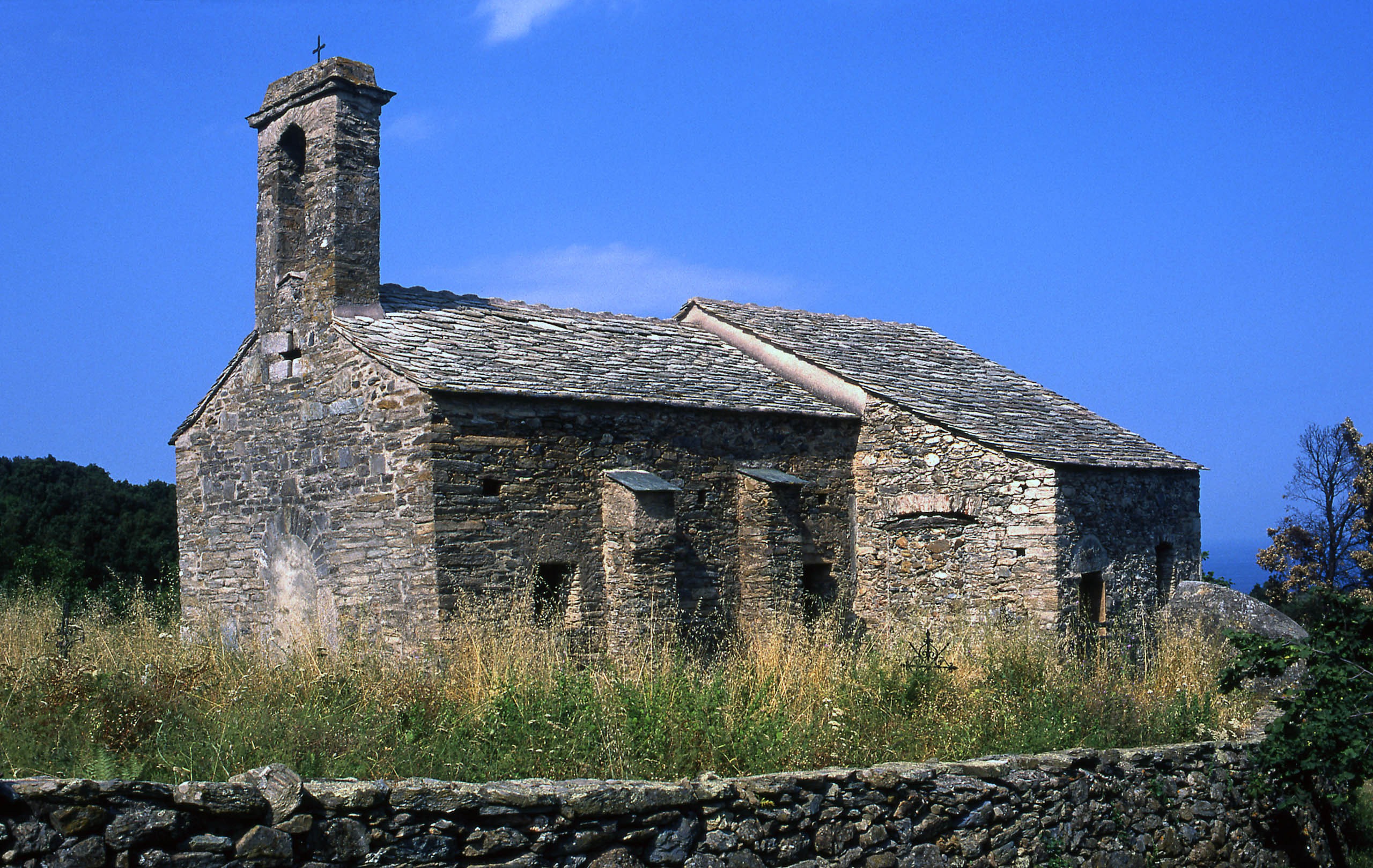 La Chapelle Sainte-Christine
Saint Christine Chapel
Built with a Roman style, Saint Christine Chapel is very close to Casa di l'Onda and presents two curious twin apses. Its nave dates from the 9th century.
Lac Casa di l'Onda
Casa di l'Onda Lake
You will love the lake surrounding Casa di l'Onda property. It welcomes wild plants, fishes and animals of all kinds. Fishers love it!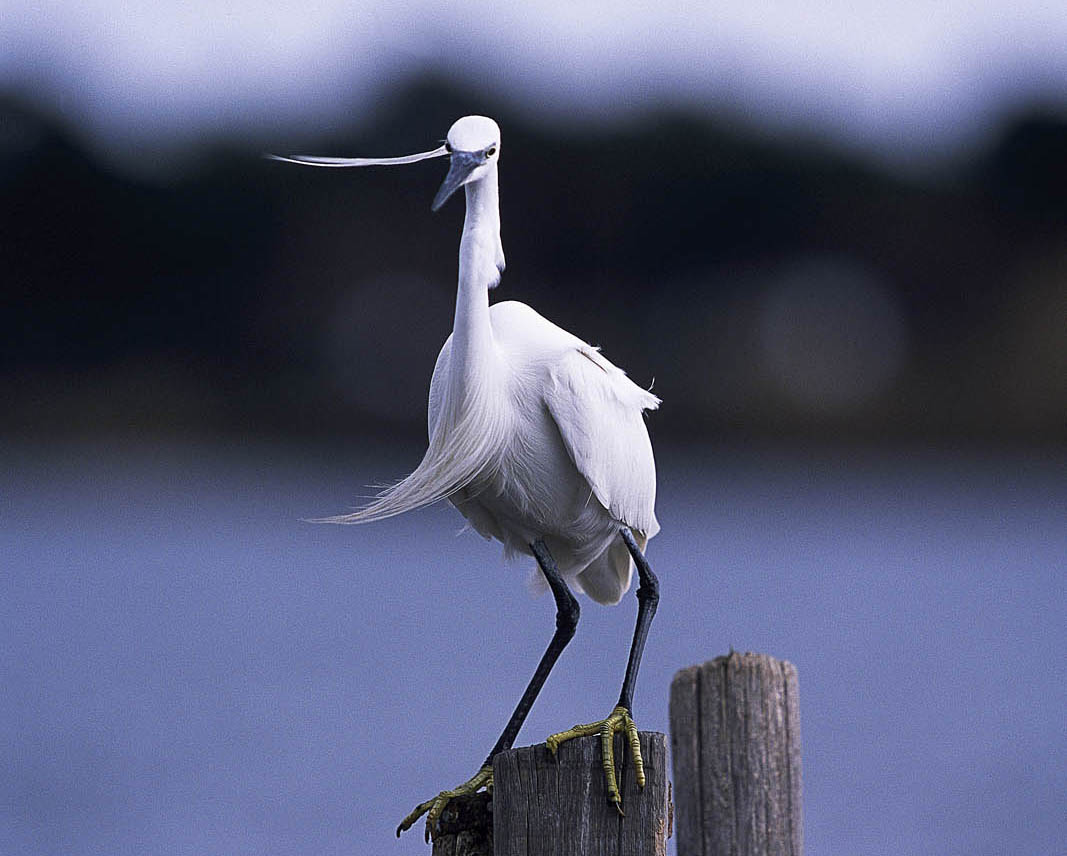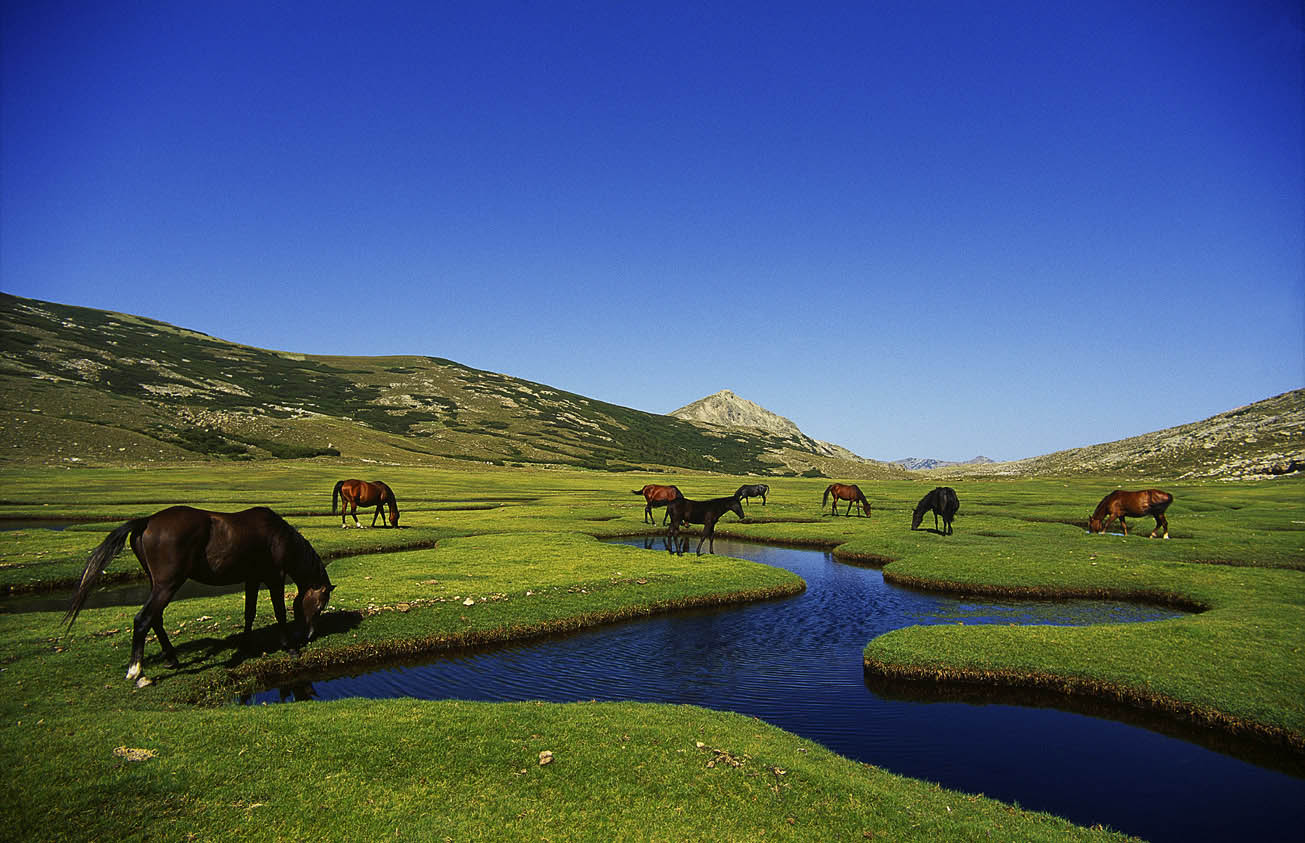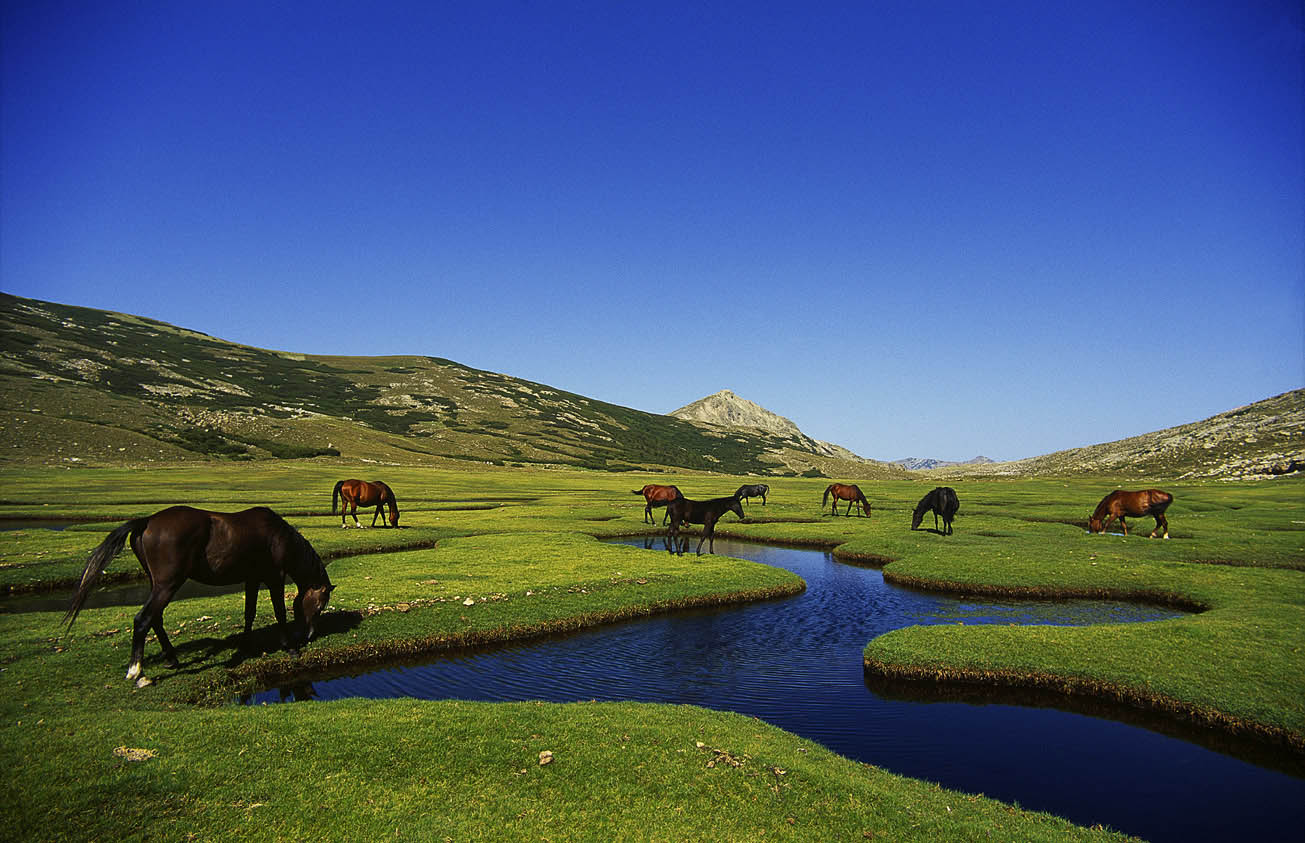 A Muvrella offers day hikes in small groups, with Corsican picnic from Ghisonaccia and Solenzara to the mountains of Renosu, Bavella, the Pozzi, the Plateau Coscione and Ospedale. Open all year, A Muvrella also offers winter snowshoe hikes.
Discover all the Corsican mountains, guided by a state-certified mountain guide specialised in Corsican hiking!
A Muvrella hikes: www.amuvrella.com
L'Atelier de la noisette à Cervioni
Cervioni Hazelnut Workshop
The "Cervioni Hazelnut" has acquired throughout its history a widely justified reputation for quality, thanks to its green production mode and fine flavor.
After WWII, Corsica was the first French producer of hazelnuts – to such an extent that the variety "Fertile Coutard" was named "Cervioni Hazelnut." Unfortunately, collapsing prices linked to the quantities supplied by Turkey with a very low labor cost led to the abandonment of this culture in the 80-90s, which remained a family work.
A revival of the industry began in the late 90s when producers gathered in the association "A NUCIOLA".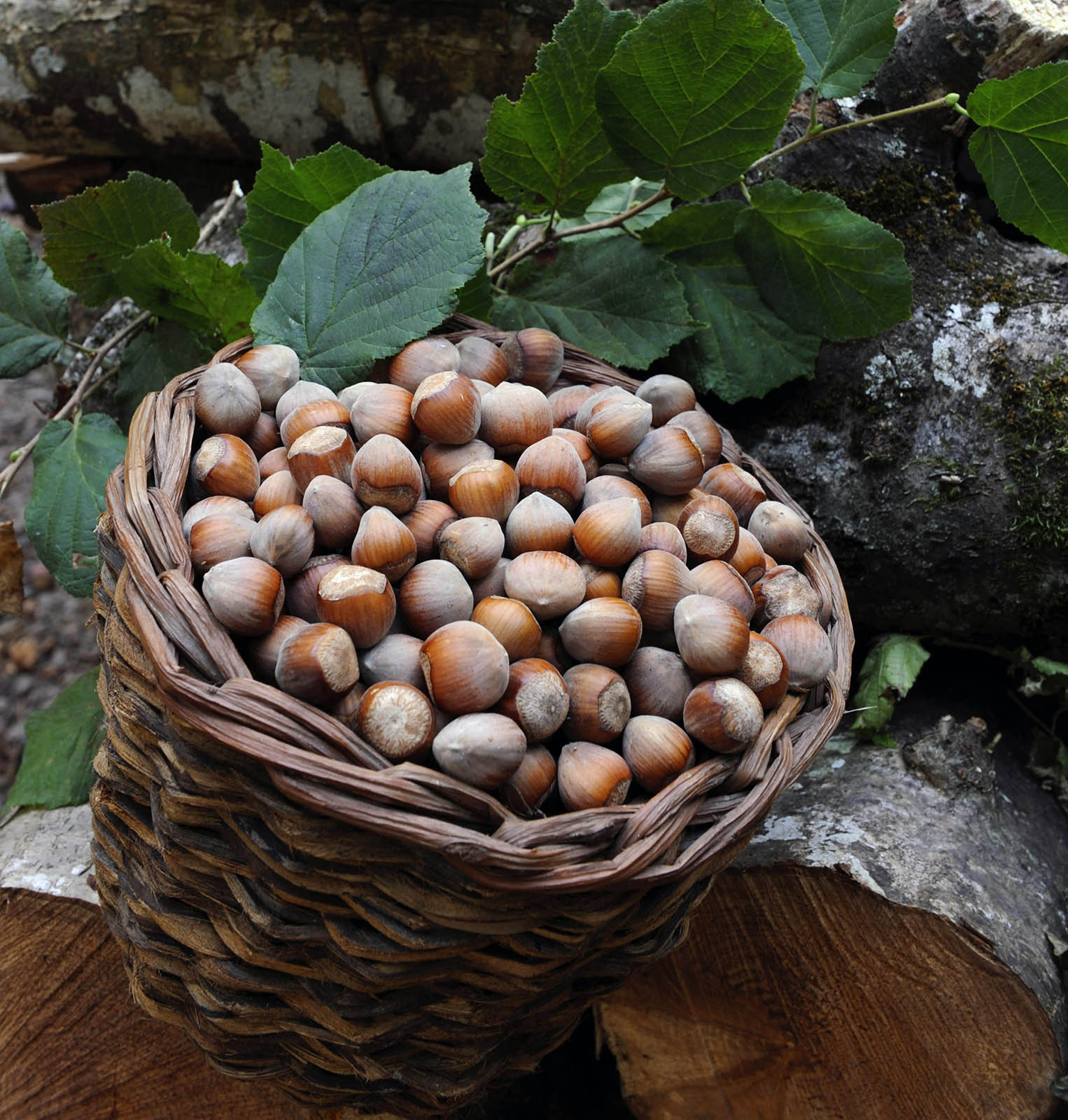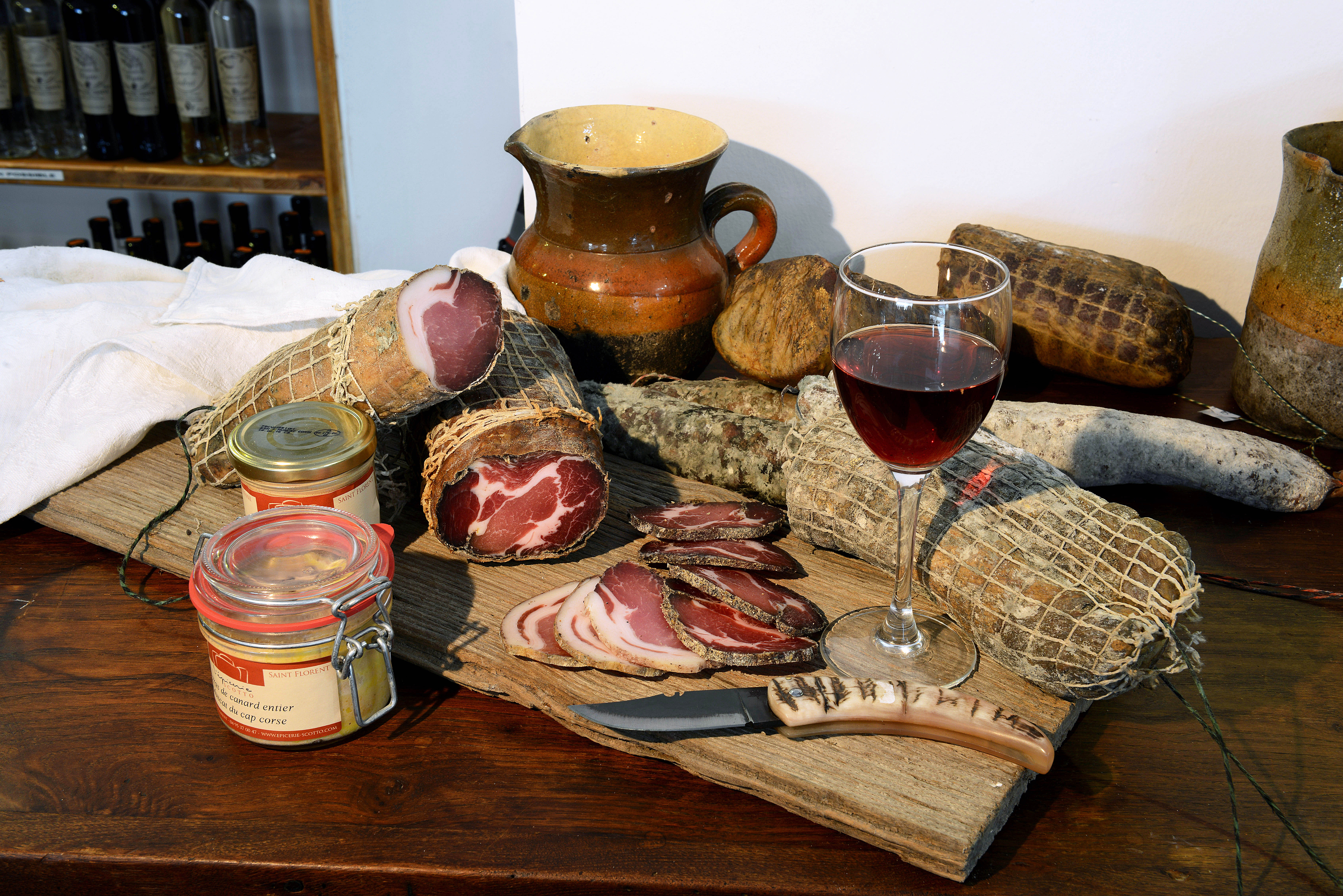 Circuit des sens
"The trail of senses"
Rich in cultural and natural heritage, the region of Castagniccia 'Mare e Monti' has many assets that will allow you to enjoy special moments during your stay. We invite you to discover this destination through five thematic routes that will transport your senses: Gustatory, olfactory, tactile, visual and auditory, each circuit has been designed to make you live a fulfilling and beautiful experience in discovery.
Click here for more details!
Renowned for its sublime and pristine beaches, Corsica offers a very wide catalog of beaches to visit around the Island of Beauty.
In Moriani, a nautical base is installed with many kind of activities for children and adults – information at the tourist office of Moriani beach.
Located less than 30 minutes from the property Casa di l'Onda, Pinia beach in Ghisonaccia is the quietest and wildest of Costa Serena. This quite unknown beach, offers its treasure of fine white sand. It has nothing to envy to other beautiful beaches of Corsica as its discretion is its charm. His name Pinia beach, is the fact that it is bordered by the maritime pine forest of Pinia and close to the pond of Urbino.
Little secret: this beach is for those seeking peace and quiet, even in summer.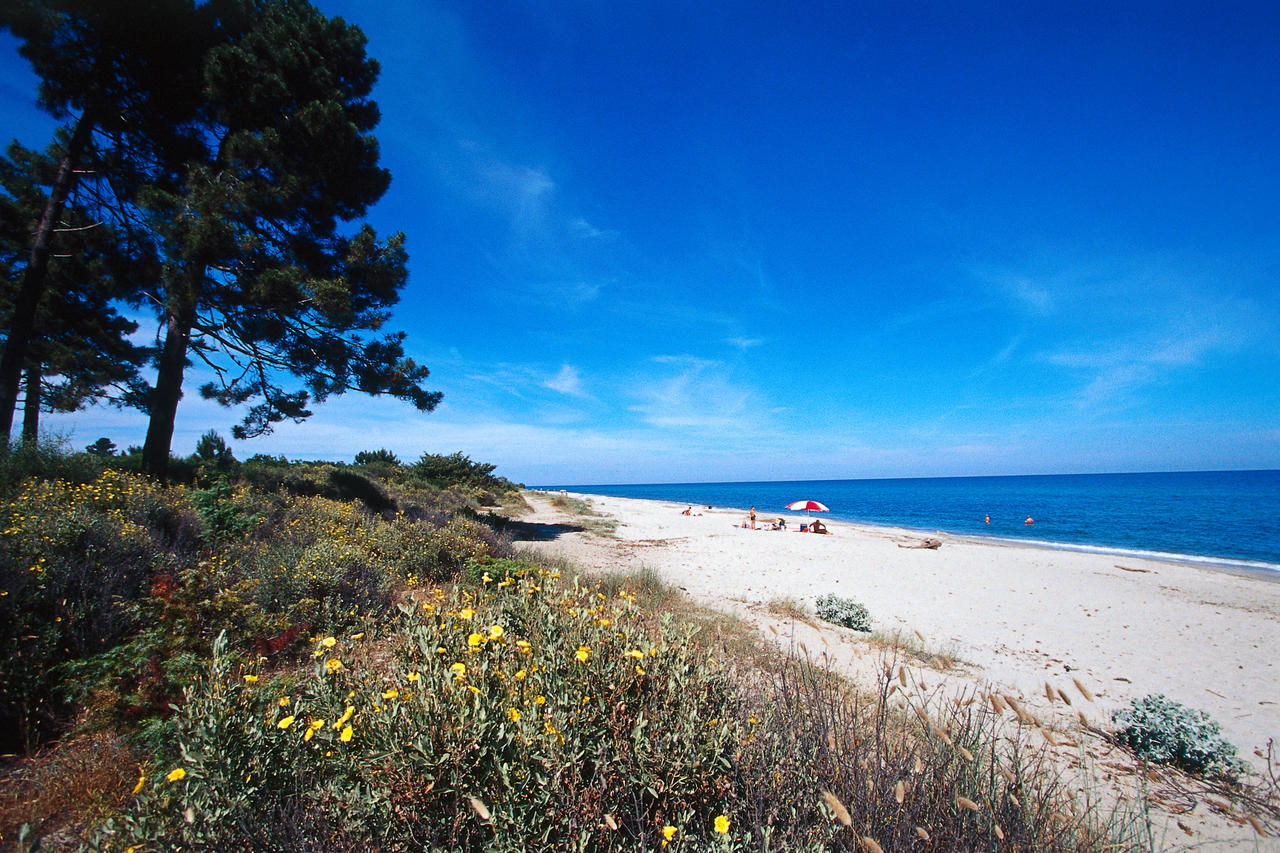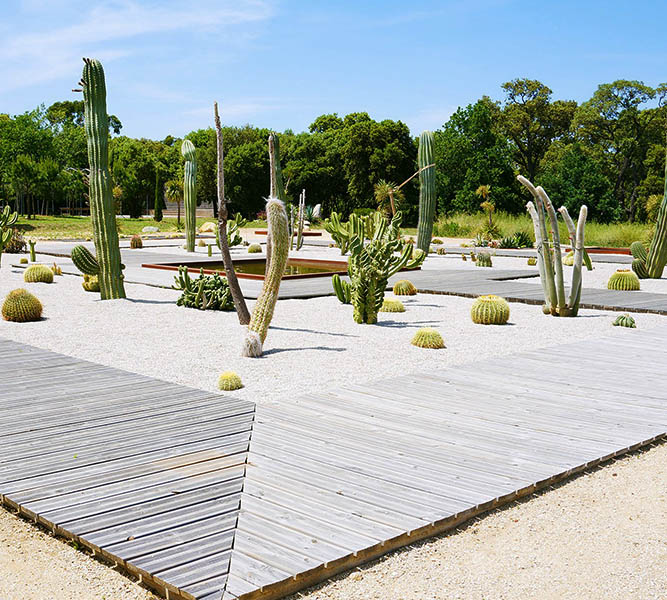 Parc de Galéa
Galea Natural Park
Galéa park is a must if you rent Casa di l'Onda property. It is a natural park with 9 hectares of exhibition space, gardens, 'land art' plants and digital museums offering fun and educational discoveries of mediterranean Corsica. Temporary exhibitions animate Galéa park – more information about it on the website of the park.
Sport activities
between the sea and the mountains
If you are a sport addict or if you just want to discover Corsica differently, Casa di l'Onda property is located near 10 hiking trails for all levels. The Heritage Trail Erbajolo is one of the closest and is an important step to discover Corsica throughout ages – try to discover what life could be just a few decades ago in this wonderful region. Landscapes are beautiful and unforgettable, the path is very enjoyable to perform. Click here for more info.
Hiking is not the only activity you can practice. Near Casa di l'Onda and more specifically in Moriani, you can choose to rent mountain bikes, jet-skis, banana boats, or parachute jumps.
5 minutes away from Casa di l'onda, a diving club on Tropica beach welcomes you in a friendly atmosphere and a kind spirit, to discover or rediscover the hidden treasures of the eastern plain, away from the big crowds www.amadreperla.com. Also, you will have the opportunity to go canyoning in Bavella , an hour drive away from Casa di l'Onda with Corsica Forest: www.corsica-forest.com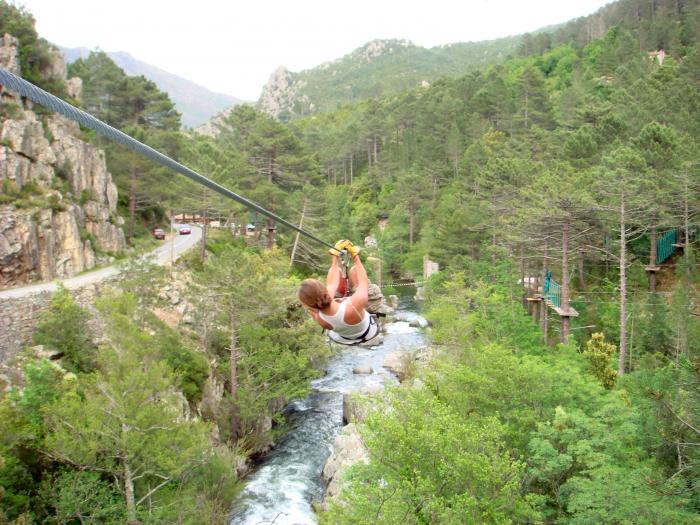 Ghisoni outdoor adventures
Located in the heart of the Corsican mountains, in the enchanting Inzecca Gorge Canyon and Strette, Ghisoni Park offers fun trails in the forest overlooking the river:
Numerous workshops, including a fantastic zipline of 200 yards!

Secured children's games

All necessary equipment available (harnesses, lanyards, pulleys, carabiners, gloves)

Support by experienced instructors who will inform you about the safety instructions.
Visit  www.indian-forest-corse.fr  for more!
Bastia is a baroque cultural city that has managed to keep throughout ages its traditional charm and typical Mediterranean style. Accessible and located within an hour's drive from the property Casa di l'Onda, travel to the heart of the city where many historical figures lived.
Capital and largest town in Haute-Corse , Bastia has many sites and monuments to visit. With a busy port and a city full of life, discover the city of Bastia, the unforgettable story and its many shops and musical events.
The city of Bastia is essentially composed of two main areas around the old port: Terra Nova, south of Bastia, and Terra Vecchia, north. The "old town" is a must for all travelers and vacationers. From here you can admire the old port with its picturesque streets, covered and unusual passages.
The diversity of its collection makes the visit of Bastia Museum a must, in order to understand and explore the city with which it dialogues. Its permanent thematic exhibition allows to discover the genuine Corsica : the richness of its artistic productions and the modernity of its economic development. Bastia Museum is located in the citadel of Bastia.
Do not miss the famous 'Place Saint-Nicolas', recognized as one of the largest in Europe. Join this place from 'Quai des Martyrs', passing over a bridge and from which you can admire the boats that dock the commercial port of Bastia.
Feel free to discover the news and the events organized in the city on the website of Bastia .